Boom Boom Boom , Summer is at the beginning , the world will become young again , the music will get louder , the night will get smarter,the whether will get awesome , and the humans will become happy !.Actually in USA Summer is celebrated with great pomp and show because in USA Summer has an Extra-Ordinary fun , but we will never underestimate the Pakistan , which is the only Country , Allah blessed them Four Season . However i have collected some beautiful and awesome collection of summer Wallpapers , hope you will found it interesting and will appreciate my work :) .
Summer-in-France
Summer-time-wallpaper
Summer-Beach-Side-wallpaper
healthy Drink Summer Wallpaper
Summer vs Lights Wallpaper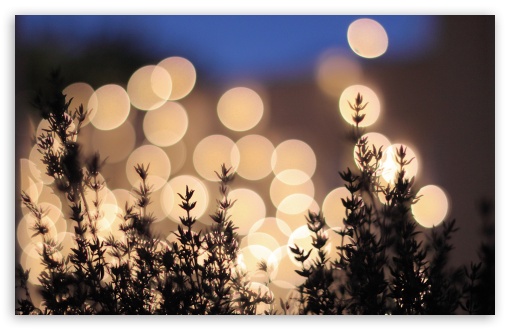 Summer Dew Drop Beautiful Wallpaper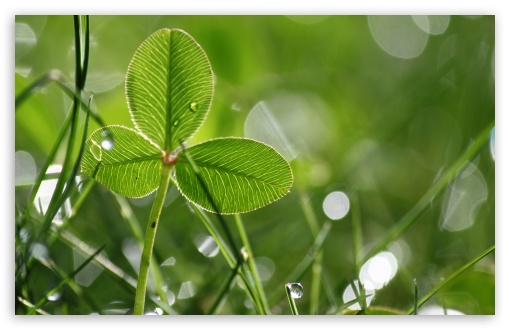 Sprinkler Wallpaper Summer Blessed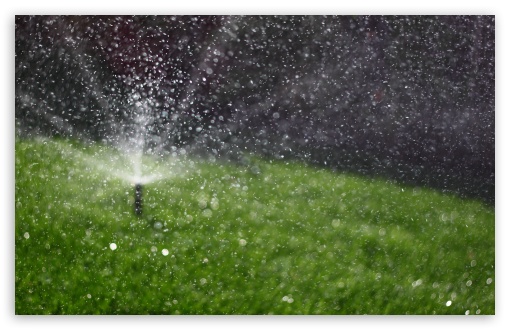 Summer-in-rainy-mode
Summer at the Middle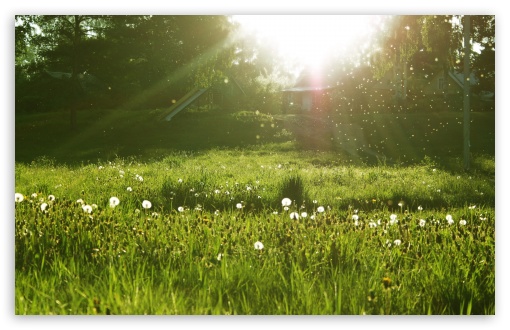 Whats this Wallpaper ?
End of the Summer HD wallpaper